Bird Watching Destiny
Colombia is possibly one of the countries with the most bird species on the planet, with approximately 1,950 registered species. Km 18 is declared one of the places in Colombia with the largest number of birds.
San Felipe Birding NR is located in a strategic area for bird watching. Around 170 species have been detected in the reserve, some of them endemic such as the Colombian Chachalaca. Great variety of hummingbird species perch in our feeders and as well as other migratory birds.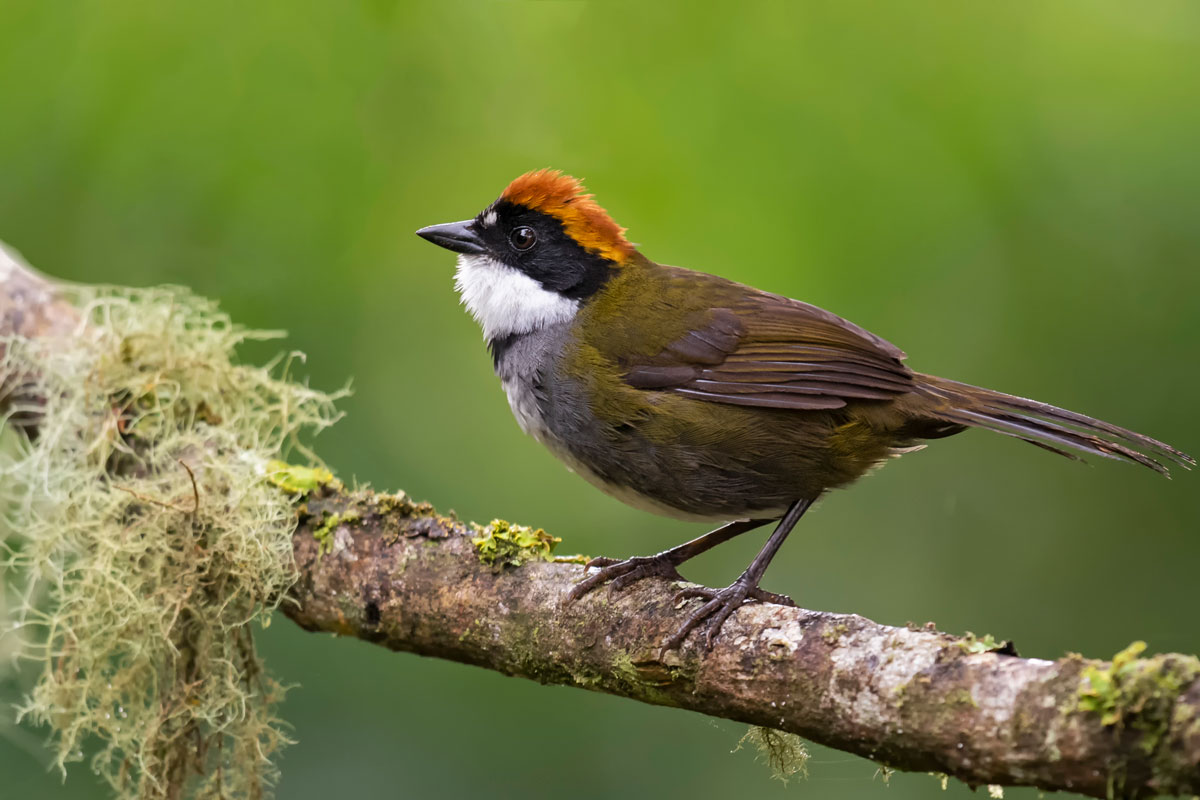 From our hides our visitors can photograph and view the birds comfortably.
Enter the San Felipe Birding NR Rainforest through its trails and dive into a world of songbirds, exotic flowers and energy transformation.  As you enjoy the scents and textures, you will recharge with its magnificence.
Everything is as it should be.
Diego Jaramillo Rebolledo
Contact us
No matter where you are, or which service you need assistance with, you can call, write, or email us.